Cold Laser Therapy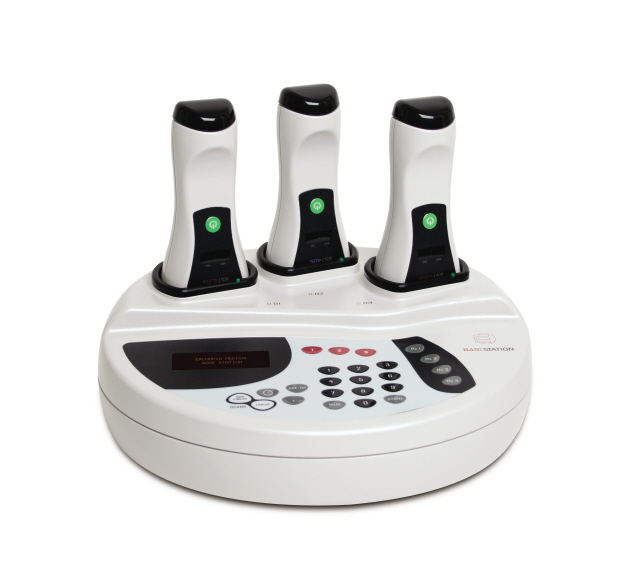 Cold laser therapy is getting high marks for the speed in which it helps in the healing of chronic and acute pain. The Erchonia lasers that we utilize in our office have had many research articles written about their success in treating pain of all types from carpal tunnel, neck, low back pain, headaches, foot pain and fibromyalgia. With cold laser there is no heat or side effect associated with this form of laser except improvement in healing damaged or painful tissues.
The videos below will help to provide you with the many benefits and the powerful effect of using cold laser in the treatment of various conditions.
The Erchonia cold laser helps at the cellular level to improve cell function, circulation and nerve function. These are the main processes necessary to promote healing of damaged tissue and bones. In the chiropractic setting it helps to reduce pain but also to promote strengthening of the supporting tissues of the spine and joints.
Cells of the body have photo receptors that can effect cell metabolism. This effect can be enhanced with the Erchonia laser because of the ability to have different frequencies. The Erchonia laser was the first laser to be certified for the treatment of chronic pain.
Call for an appointment today 573-883-2442 to see if cold laser therapy with the cold laser therapy is your answer to pain relief or is able to help improve your health condition.